The UK Park Industry is
BOOMING! #2
The future of UK tourism featuring residential, holiday, leisure,
camping, glamping and lodge parks. We are going GREEN WITH THE GREEN PARKS INITIATIVE
venue : Zoom online webinar 
MON NOVEMBER 29th @ 5.30-6.45pm
This Event Has Now Concluded
The UK Park Industry Is BOOMING! Business is booming for residential, leisure, holiday parks and related service providers in the UK – We bring a range of UK park specialist together to discuss the incredible future growth expected for the industry with our regular PHHPA Webinar via Zoom. From park operators to insurance and tax efficiency to park home manufacturers.
Park Operators, park suppliers, investors, entrepreneurs, start up park operator, trade bodies, park related events companies, park insurance companies, new start up park operators, new industry suppliers, accountancy and finance, financial institutions, park home, lodge and caravan manufacturers.
This boom only means one thing: great opportunity for growth and development. With the boom comes more job opportunities, the need for more manufacturers, suppliers, and service providers and a continuous overall growth for the industry as well as its demands. 
Curious to find out the ins and outs of the great park home industry boom? Join our webinar on Wednesday 29th November led by PHHPA Director General, Bradley Chapman and Director Kim Wright. Not only this, but we may also be joined by guest speakers, including Europe's leading park home operator, Alfie Best and many others. 
UK park operators and its suppliers have faced significant challenges during 2020/21. The impact of Covid-19 has left many parks struggling. Research suggests that the UK 'staycation' market is experiencing a boom following the end of the first lockdown, with a similar surge continuing into 2021. A survey suggested that 73% of Brits are likely to travel within the UK after coronavirus (YouGov). With only 1 in 3 looking to venture off abroad, UK holidays will be in high demand for the years ahead. With that being said, the park home industry is growing and there is no better time to develop and strengthen your business or begin your journey within the industry.
At the Park Home & Holiday Park Association, we believe in lobbying the government to change and alter how the industry is treated, to ensure that those in the industry and those wanting to join, can have a fair experience. 
Through our webinars, we hope to bring together ideas and suggestions so that we can target the most important issues in the industry.
Soon, we will be meeting Nigel Huddleston on the 7th December to talk about the industry. Nigel Huddleston is a british member of parliament for sport, Heritage and Tourism at the Department for Digital, Culture, Media and Sport.
We are excited to bring your suggestions to Nigel, so we will be discussing this live on the Webinar. We welcome your suggestions to lobby the government.
Monthly Series of Online Webinars with PHHPA. Bringing Park Operators, Park Suppliers and Industry Experts Together to Achieve Combined Growth Across all UK Parks Sectors
The UK Park Industry Is BOOMING!
SECURE YOUR FREE TICKET BELOW
Bradley Chapman
Director General - Park Home and Holiday Park Association
Bradley is the Director General at Park Home and Holiday Park Association
Kim Wright
Director - Park Home and Holiday Park Association
Kim is the Operations Director at Park Home and Holiday Park Association
John Honeywell
Website Development Manager - Park Home and Holiday Park Association
John Honeywell is the Website Development Manager for the Park Home & Holiday Park Association
Deimante Lideikyte
Creative Manager - Park Home and Holiday Park Association
Deimante Lideikyte is the Creative & Social Media Manager at the Park Home & Holiday Park Association
Mark Lesbirel
Director - Kappow Apps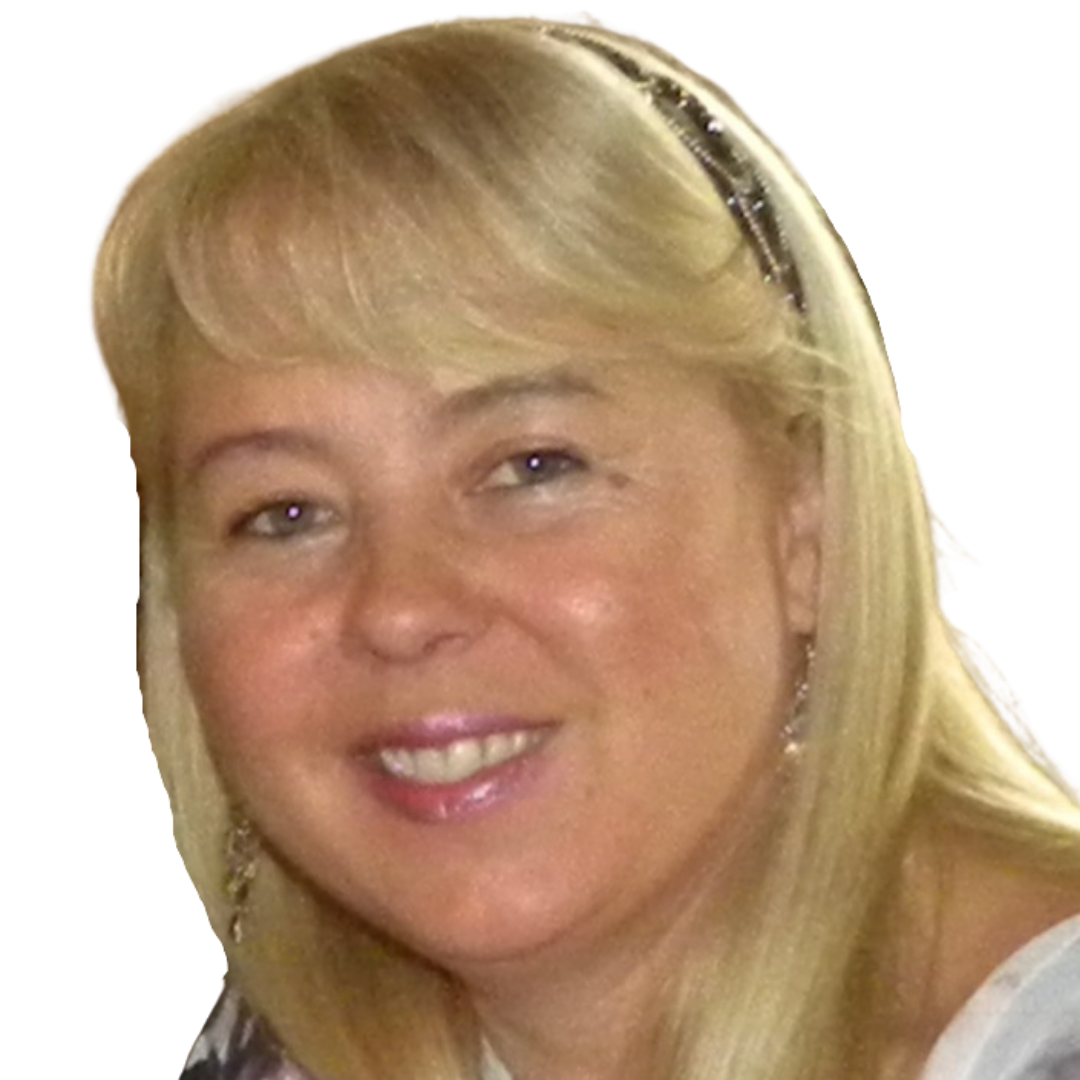 Janine Dove
Director - Park Realty Group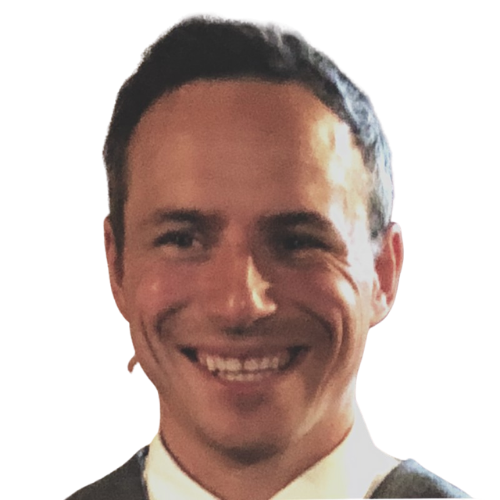 Kent Mitchell
Director - Westferry Lodges (Scotland)
Charles Tizard
Directors - Startup Park Operator
John Stanyer
Director - Wallace Lane Farm
Get Your Complimentary Ticket
To Join us as a Speaker
Please Email brad@phhpa.org or
WhatsApp on 07734 46287
When you click the register link, you'll need to use your Zoom account email to register
or create a Zoom account to join the webinar
Webinar Registration
FREE
Free access to this incredible webinar. Click the register now link and you will be redirected to the ZOOM webinar registration.
Attendees Join
5.20pm
Join the webinar using the Zoom link that has been emailed to you. If you did not receive it, WhatsApp (07734 464287) or email kim@phhpa.org)
Webinar Go Live
5.30pm
The webinar will be live at 5.30pm. Attendees can ask questions throughout the webinar
Speakers Slots
Every 10 Minutes
Our speakers will be speaking in 5-10 minute intervals with guest appearance from Alfie Best - Who recently appeared on ITV' Undercover Big Boss
Webinar End Time
6.45pm
The webinar is planned to close off between 6.45pm and 7pm. All attendees will be able to share their contact and company details
The Park Home & Holiday Park Association exhibited at the Holiday Park & Resort Innovation Show 2021. Did you see us at booth 8030? 
PHHPA Recently Featured on ITV
Join The Association From Just £135 Per Annum
Join The Association from just £185 Per Annum for a Single Park Operator
Collaborate with us as a business partner by emailing hello@phhpa.org
Join the new voice of Park Home Operators and Service Providers