Park Home & Holiday Park
Association Events
Park Home and Holiday Park Association Events
From training events, to award galas; we at the Park Home and Holiday Park Association love to host events to help train / recognise members of our association.
Below, you can find links to all of our upcoming and past events.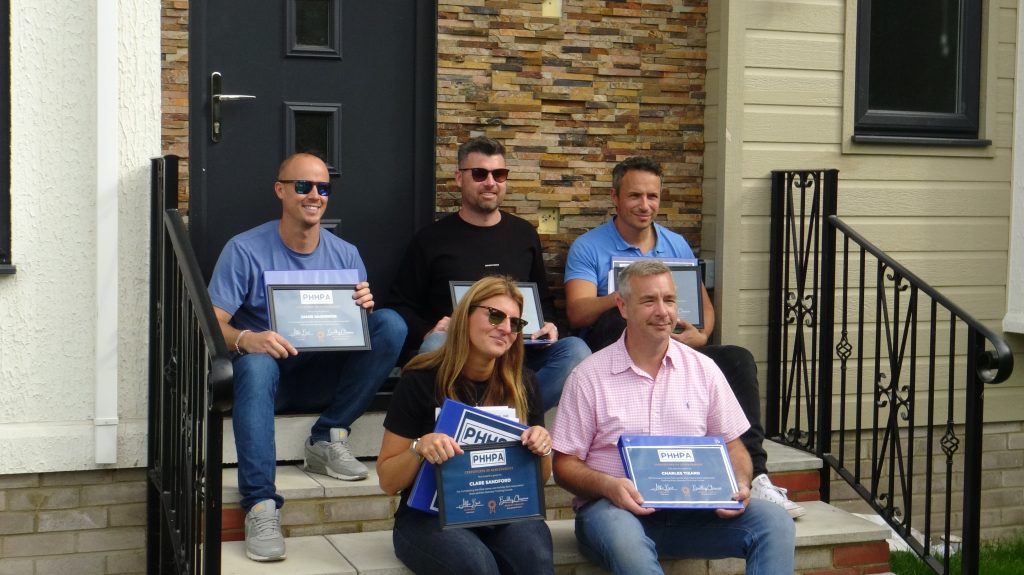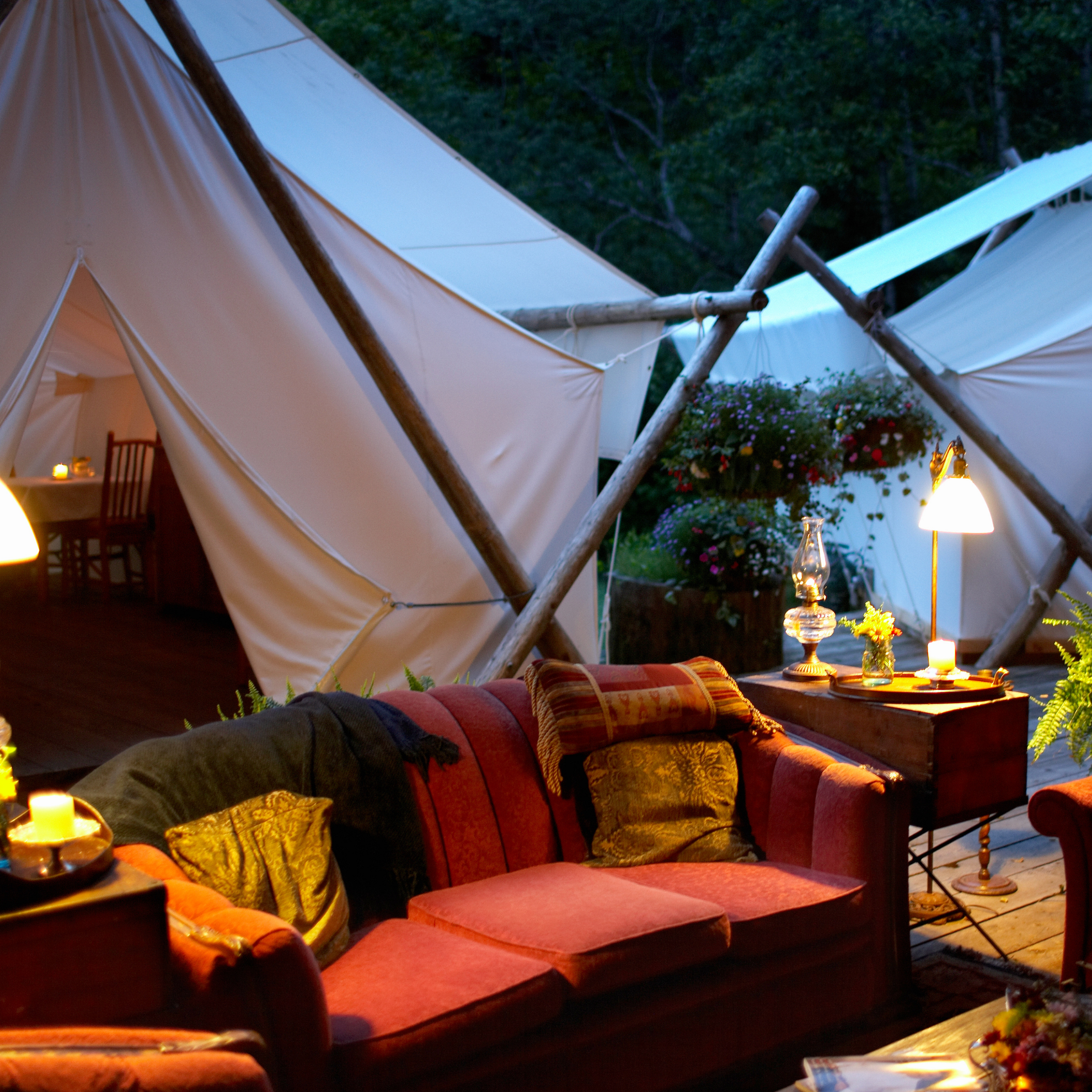 HOW TO MAXIMISE THE UK PARKS 2022 BOOM
Featuring Camping, Glamping, Touring and Lodge Parks From Startup Land Owners
to Existing Park Operators. We Show You How to Maximise Your Income Opportunity For 2022.
Another exciting installment to our Webinar series. Camping, Glamping & Lodge Parks have a great future due to the recent industry boom. In this webinar we will be discussing this topic.
The UK Park Industry is BOOMING! #2
Here's another installation to our regular Monthly Webinars following The Park Home & Holiday Park Association's visit to the Holiday Park & Resort Innovation Show
Why The UK Park Industry is BOOMING!
Following ITV's Undercover Big Boss, featuring Alfie Best and PHHPA, we held a Zoom to cover the ever growing booming Park Home & Holiday Park Industry. Click through to find out more.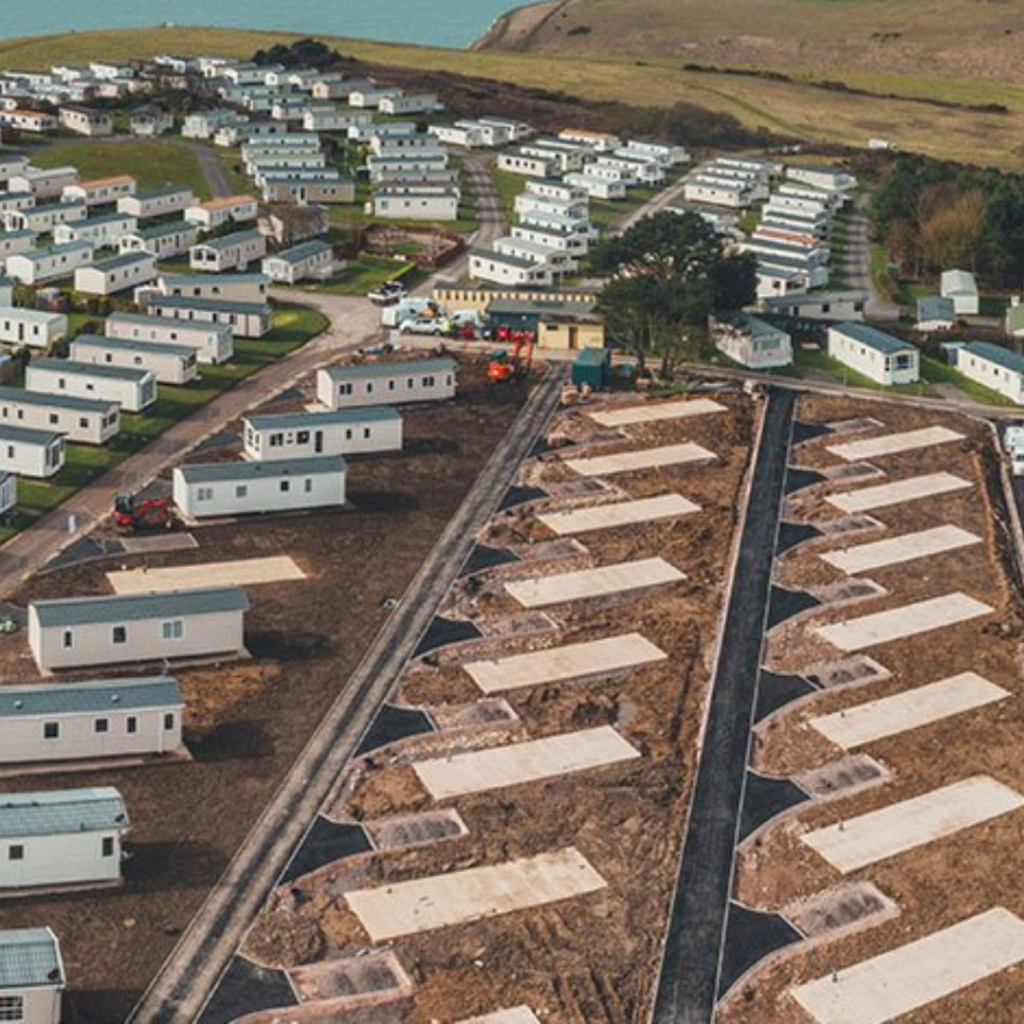 PHHPA Start-Up Park Operators Training Course
A four-day intensive course taking you from start-up to buying and operating your first park. Through this course, a select few eager members are trained on starting up their own park.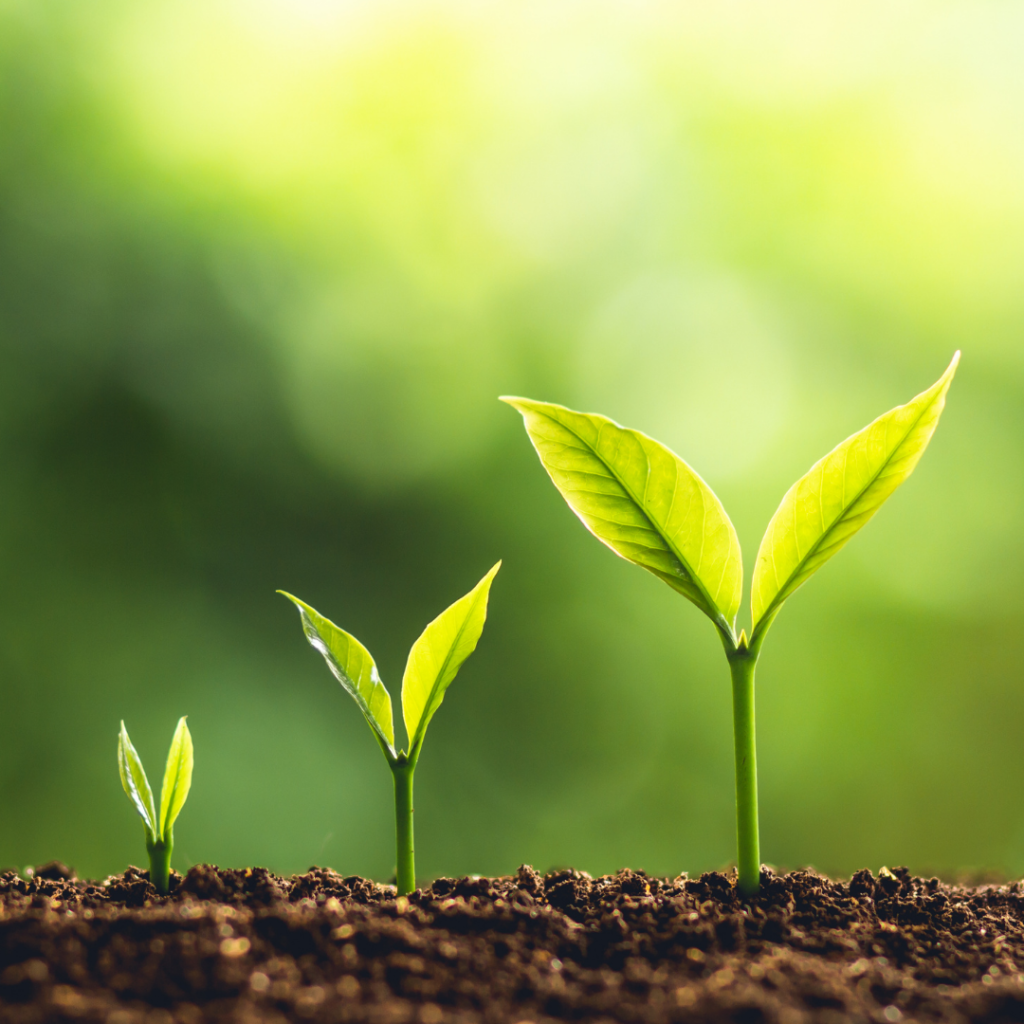 It's Time To Grow - Networking Webinar
Networking is an efficient way to grow your businesses. This webinar focuses on Networking and Business Growth. Through this webinar, our members introduce their businesses.