The Holiday Park &
Resort Innovation Show 2022
Our MISSION is to PROTECT, EDUCATE, RECOGNISE, SUPPORT and TRAIN UK Park Operators and Service Providers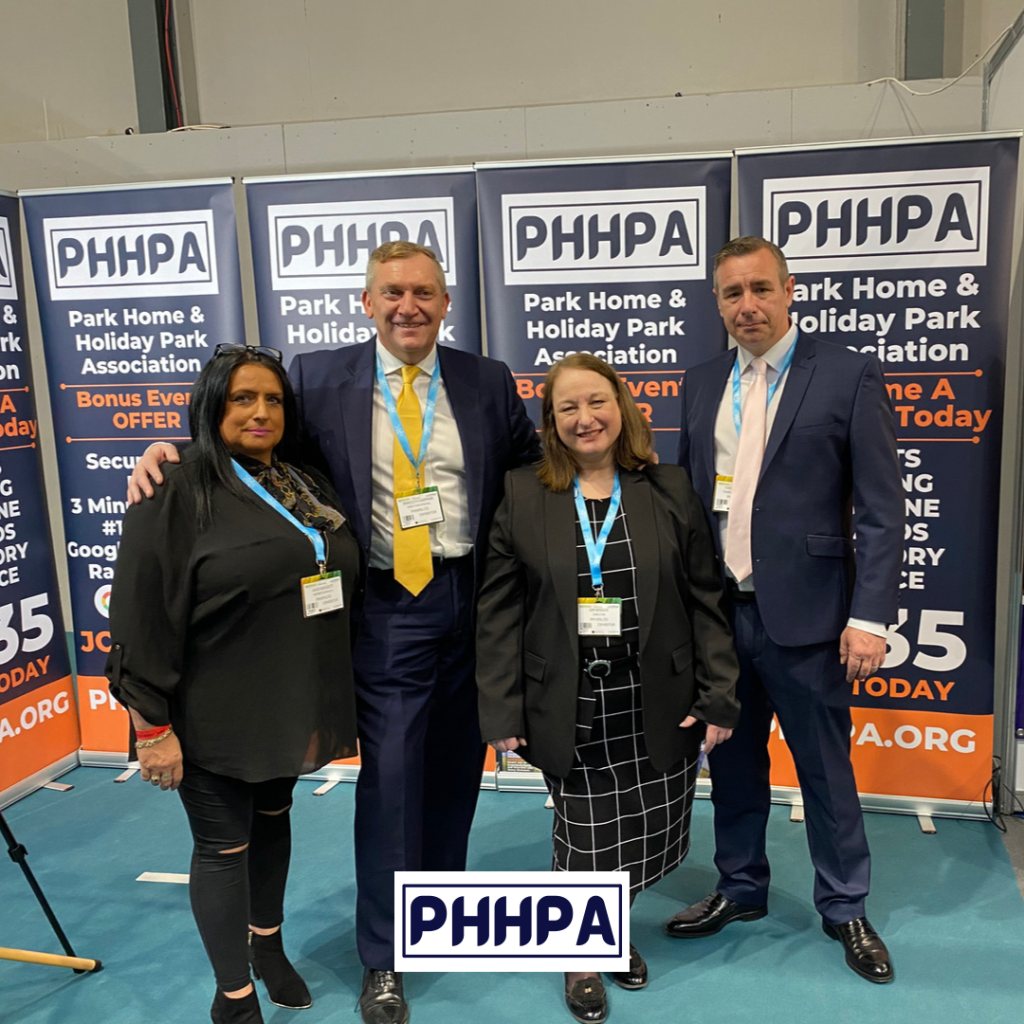 We Will See You Next Year!
We had a blast exhibiting at the Holiday Park & Resort Innovation Show in 2021! It was an awesome event to end the year, and we met a lot of awesome people and their businesses.
Did we meet you? We'd love to know if you're going to next year's event. Let us know on social media! You can find us on most social platforms!
It was a great honor to meet many of you, and we really hope to be seeing a lot of you next time this event runs!
Our very own Kim Wright joined the judging panel for the Holiday Park & Resort Innovation Awards 2021!
How exciting!
This was a great honor, as we got to meet the award winners TLJ Access Control, who won the holiday park & resort innovation award! You can read more here on tljlimited.com
We were over the moon to meet so many friendly businesses at this event, and we are very excited for the next event!
Have You Visited Our Directory?
Our members get featured on our directory, you can visit it below. Become a member today to have your own listing on the directory. Contact us on this page to learn more about the directory.