It's time to GROW
Networking Webinar
venue : Zoom online webinar – WED SEPTEMBER 30th @ 5.30-6.45pm
This event has concluded.
Register Now For This Insightful, Engaging and Inspired Webinar. Connect, Share, Collaborate and Grow Your Parks and Parks Suppliers Business
Networking is an important aspect of growing your Business. When networking your business, you're potentially creating new connections with other Businesses. In this Webinar, you will hear from Industry speakers like Bradley Chapman, Kim Wright, and even Sunday Time Rich Listee and successful businessman, Alfie Best.
Park Operators, park suppliers, investors, entrepreneurs, start up park operator, trade bodies, park related events companies, park insurance companies, new start up park operators, new industry suppliers, accountancy and finance, financial institutions, park home, lodge and caravan manufacturers.
UK park operators and its suppliers have faced significant challenges during 2020/21. The impact of Covid-19 has left many parks struggling.
Research suggests that the UK 'staycation' market is experiencing a boom following the end of the first lockdown, with a similar surge continuing into 2021. A survey suggested that 73% of Brits are likely to travel within the UK after coronavirus (YouGov). With only 1 in 3 looking to venture off abroad, UK holidays will be in high demand for the years ahead. With that being said, the park home industry is growing and there is no better time to develop and strengthen your business or begin your journey within the industry.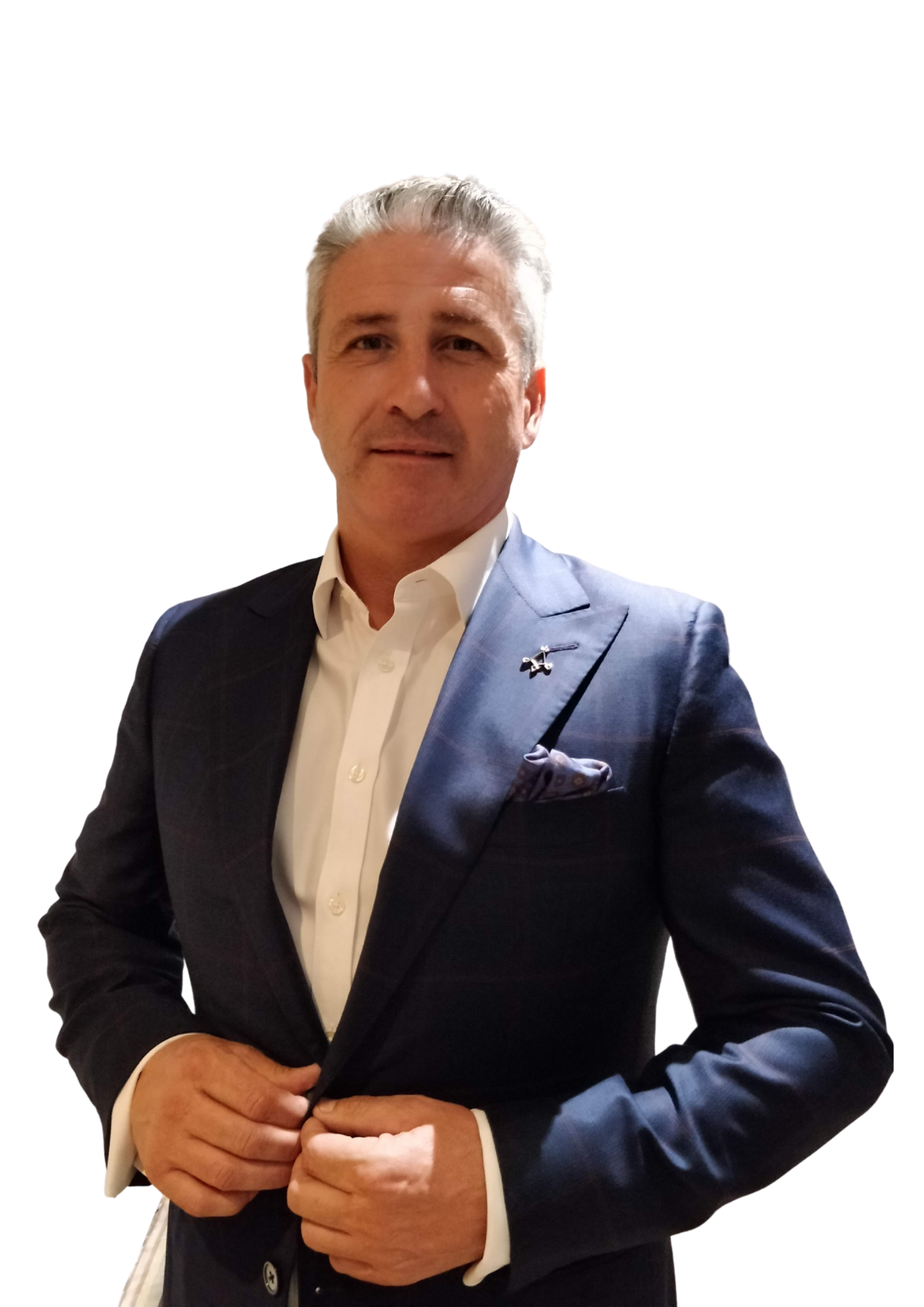 Alfie Best
Chairman - Wyldecrest Parks & Holiday Group
Alfie Best is a successful businessman listed on Sunday Times Rich List. Recently featured in ITV's Undercover Big Boss.
Bradley Chapman
Director General - Park Home and Holiday Park Association
Bradley is the Director General at Park Home and Holiday Park Association
Kim Wright
Director - Park Home and Holiday Park Association
Kim is the Operations Director at Park Home and Holiday Park Association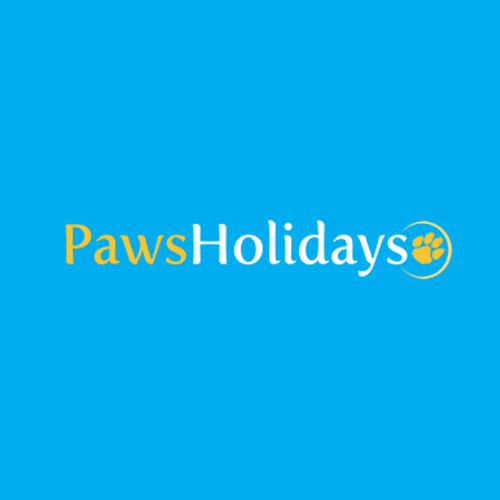 Paws Holidays
Best Pet Friendly Staycations Online Platform 2021
Dave & Kerry Woodhead
Directors - Pinewood Park (Glamping)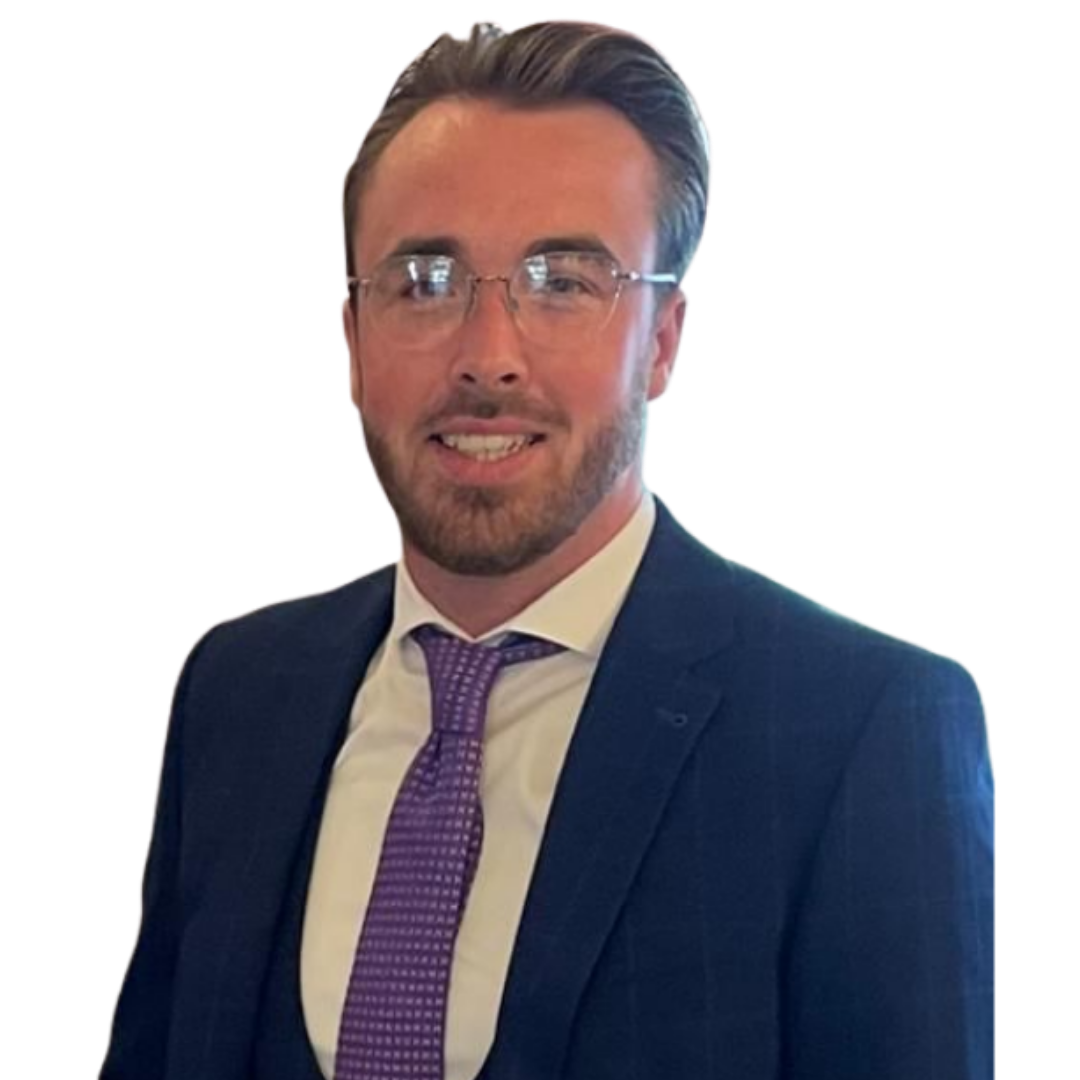 Joseph Finney
Director - Park Home Shield Refurbishment
To Join us as a Speaker
Please Email brad@phhpa.org or
WhatsApp on 07734 46287
PHHPA Training & How To Become an Association Member
Residential Park Operator Growth Course
PHHPA
Sapey Golf & Country Club, Worcester
Join The Association From
Just £135 Per Annum
Join the new voice of Park Home Operators and Service Providers